Can't travel and attend training because of Covid-19 pandemic?
ARTEMIS SEA Brings Online Training to You!!
Focused on Soft Skills and Organization Development with 60 course titles available and
customizable content for online delivery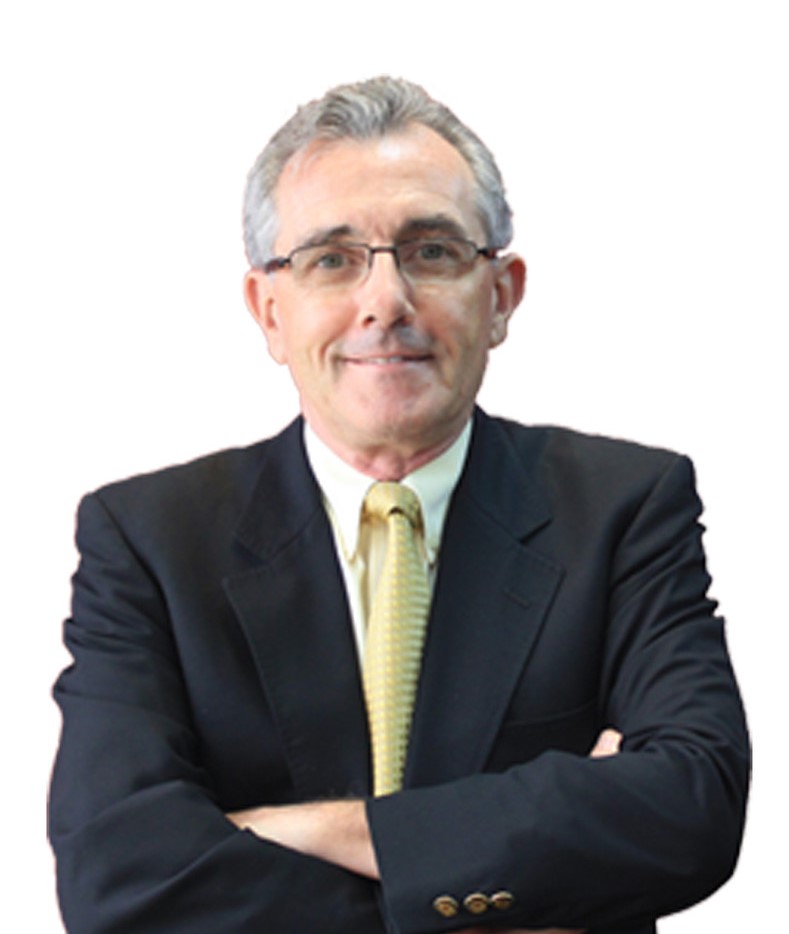 Mr.Joel Farnworth - Chartered
Fellow CIPD
Human Resource Management
Effective Leadership & People Management
Startegic HRM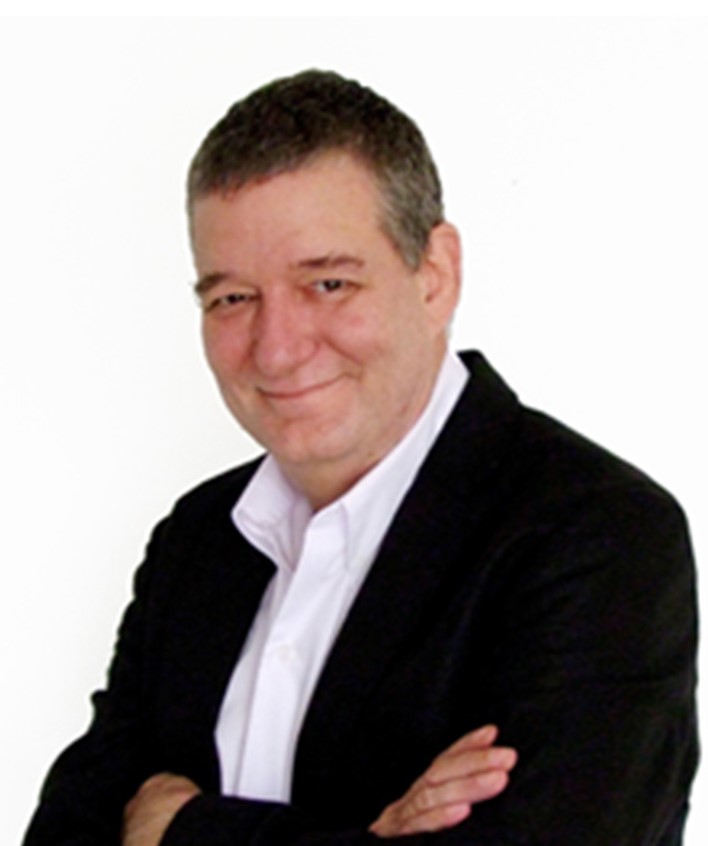 Mr.Robert Brand - PMP® Certified
Project Management
Supply Chain Management
Public Speaking & Presentation Skillls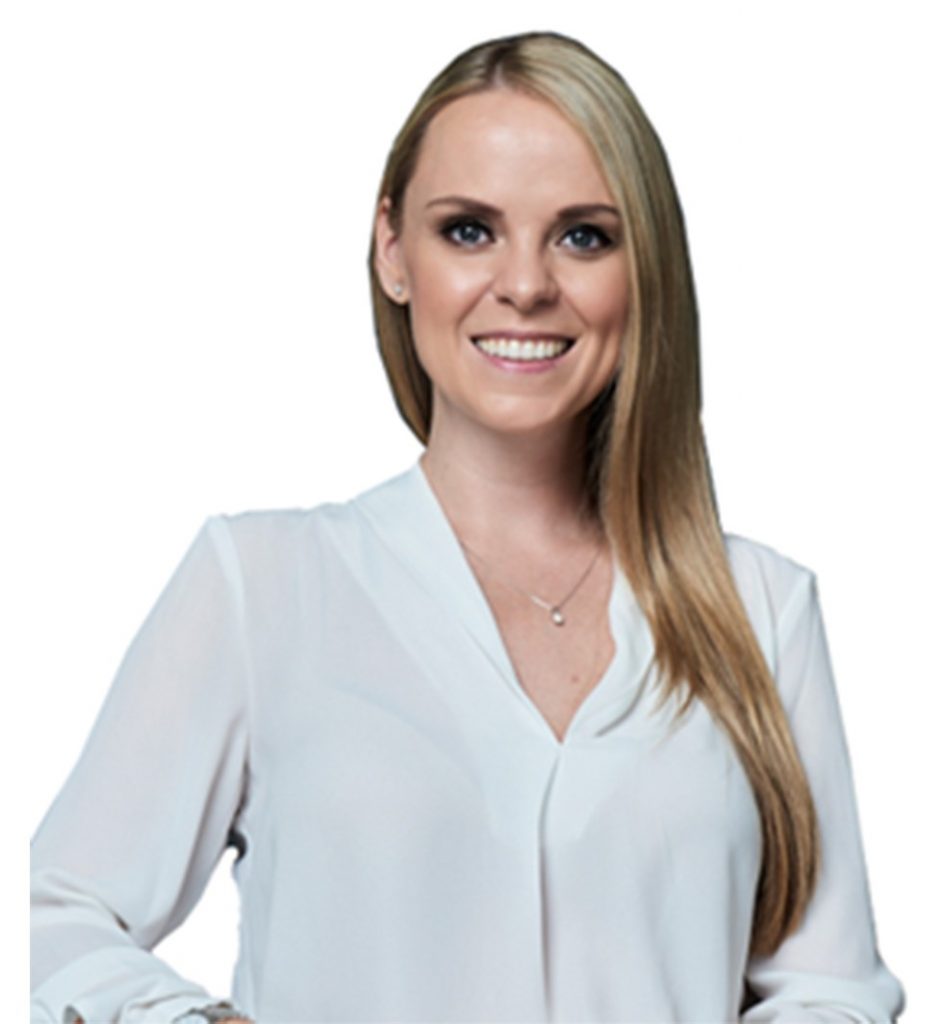 Ms.Theresa Blissing - Specialist in Insurance Industry
Artificial Intelligence
Big Data and Analytics.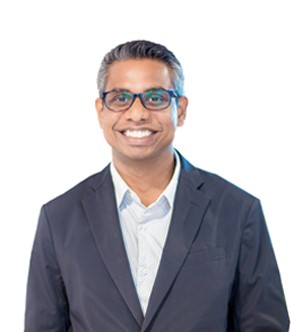 Prof. Dr. Edward Roy Krishnan Certified Train-the-Trainer - Australia
Train-the-Trainer
Research Ethology
Teacher Training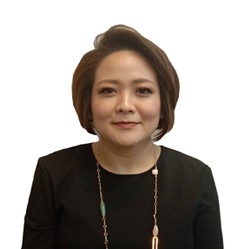 Ms.Thitival Hustasingh Registered accountant with Thailand Ministry of Commerce Area of Expertise
Financial Management
Financial Accounting
Financial for no Financial Manager
Managerial Accounting
Want to know more? Contact us today for further details