Asia Recruitment Delivered
We work across 10 Southeast Asian markets to offer you
the best regional recruitment service and talent delivery
Even though Covid-19 is affecting many different sectors, Artemis SEA continues to operate as usual. If you would like to contact us, please feel free to do so via our normal channels.
is here to give you the cutting edge whether you are a candidate seeking a career change or an employer searching for the best hard-to-find talent in local and regional markets.
Our Managing Director has 22 years of experience working across Asia Pacific at a senior level, and our team members are all experienced in recruitment and able to recruit across all Southeast Asian markets.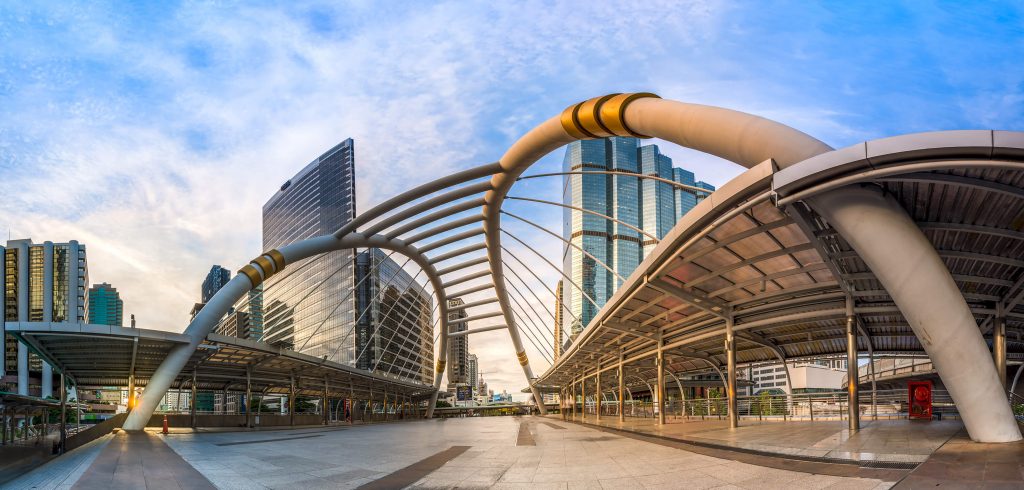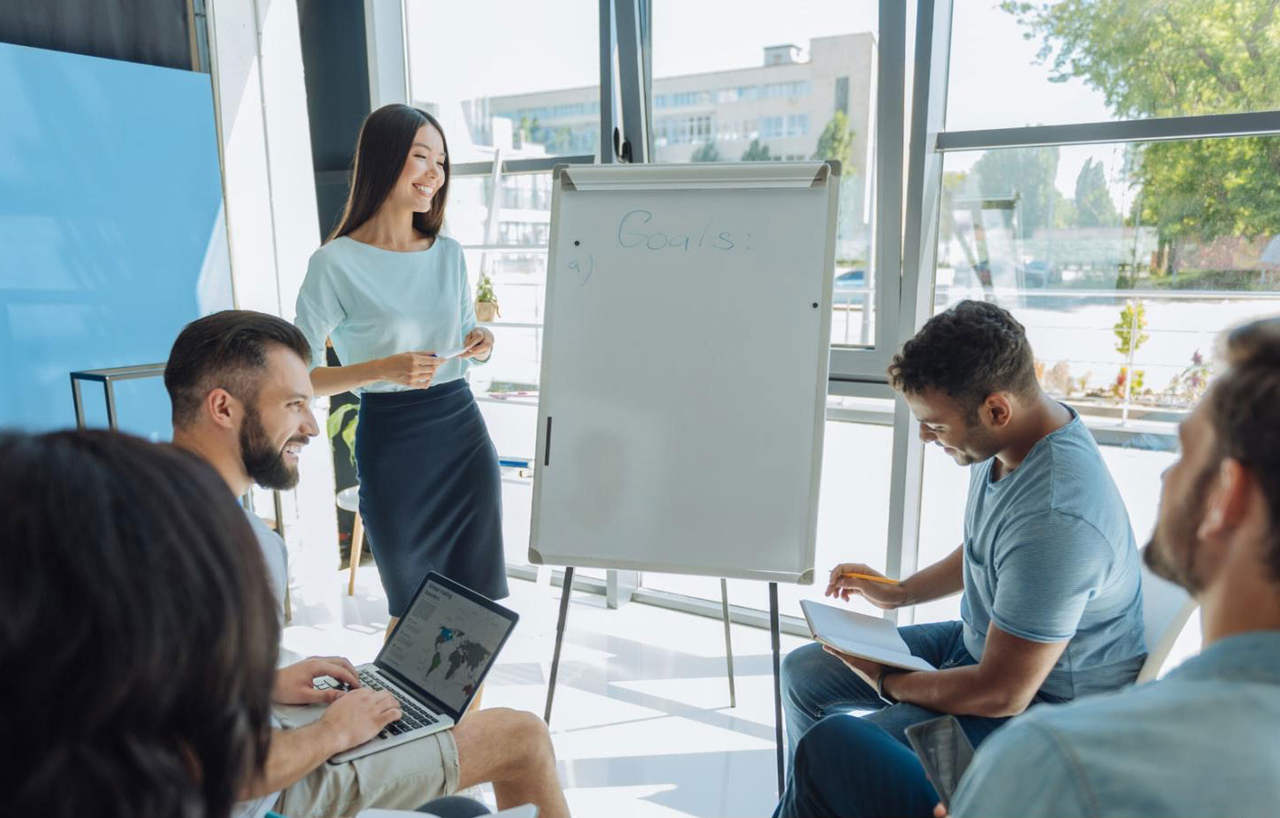 Corporate Workshop Training Courses Now Available!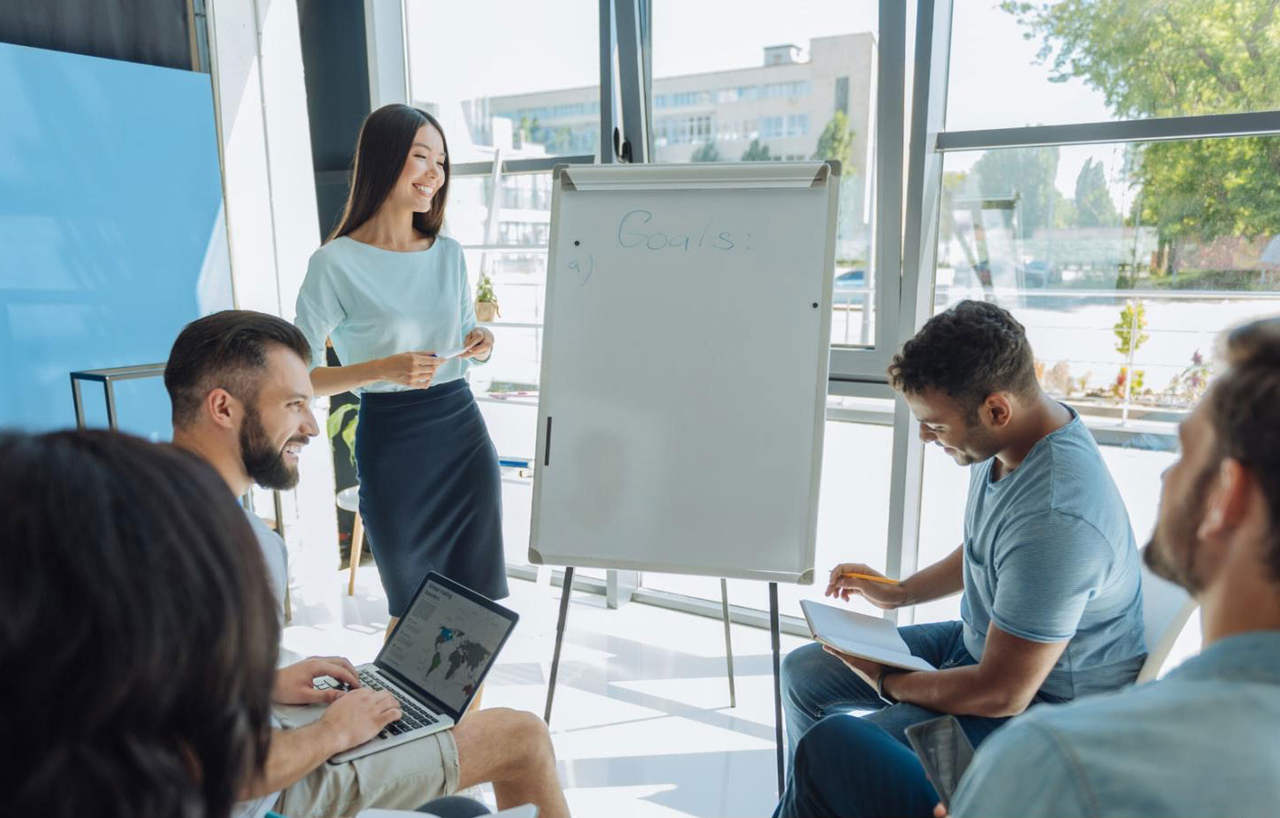 Led by Local & International Industry experts
The only training institute with all courses certified by Ministry of Education & ASIC
Customized, On Demand Short Training Courses

We have a passion for PEOPLE. Our belief is that Human Capital is the most crucial element of every successful business.
Extraordinary teams are formed when each person's ability, engagement, and aspirations perfectly match organizational goals to produce remarkable results.
The Artemis SEA team is committed to placing the right talent with the right company every time. We are also focused on talent development through providing certified Corporate Training courses across Thailand and other Southeast Asian markets, and our training courses offer a unique approach that is centered around soft skills and organizational development.
Are you Working from home?
Check out our eight tips to help you to improve your efficiency!
Are you ready to fulfill your recruitment needs?