Artemis SEA at the British Chamber of Commerce
One of our secrete passions at Artemis SEA is sharing knowledge.
Therefore, we appreciate the opportunity to join a panel of industry experts to discuss the future of Diversity and Inclusion for Thailand's Workforce. A well organized event by the British Chamber of Commerce that revealed key insights of Thailand's labour force.
We are looking forward to the next event and continue to keep an eye on the developments in the country.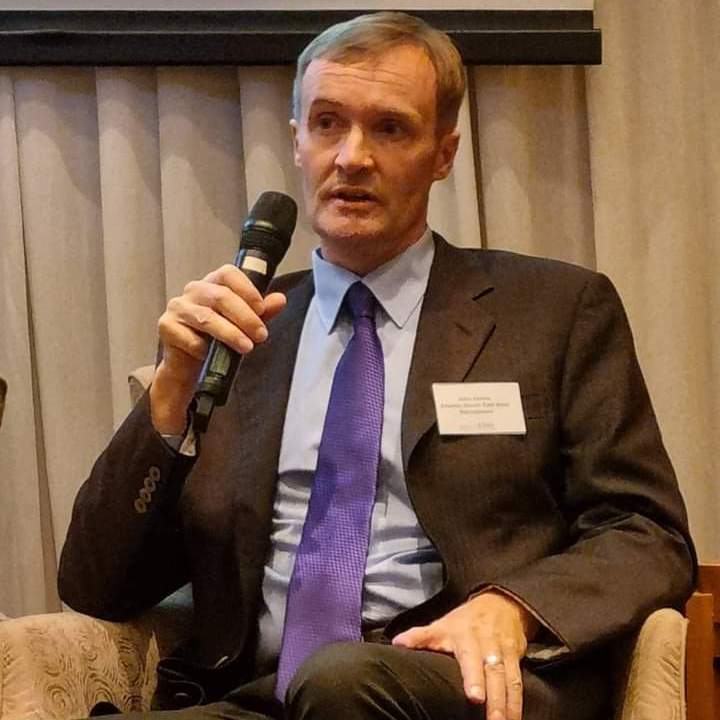 What are your tips for being noticed by working from home?